Toothpick Flags | S.W.I.
Supplying Toothpick Flags & Branded Toothpicks since 1989.

Order our stock toothpick flags or request custom-printed toothpicks with your logo
or business information and economically promote your brand everytime you serve a customer.
Our custom flag picks come in a variety of sizes and shapes and are an appealing way
of brightening up your menu and drink items.

Select the toothpick flag items of interest from the below links ..

Learn more...

Request a quote for custom toothpick flags.


Shop our stock toothpick flags.


We also supply 4" & 6" custom toothpick flags if you are needing a larger pick size!
Stock Toothpicks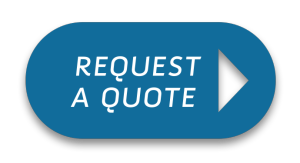 1-800-521-8091